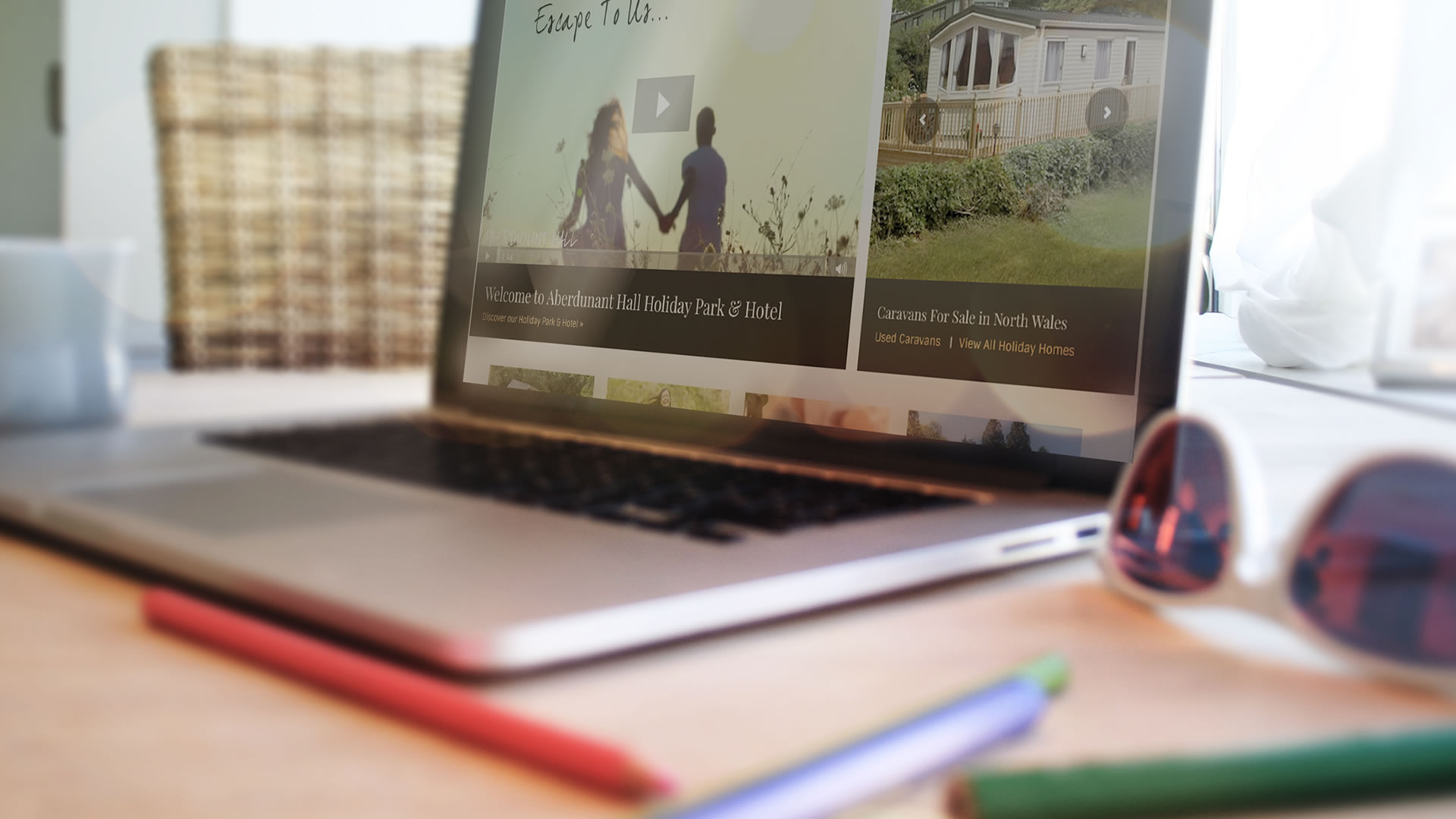 Web Design
Creative, powerful digital solutions
that pack a punch & deliver you
great results.
Web Design from a Cardiff Agency
Design & Build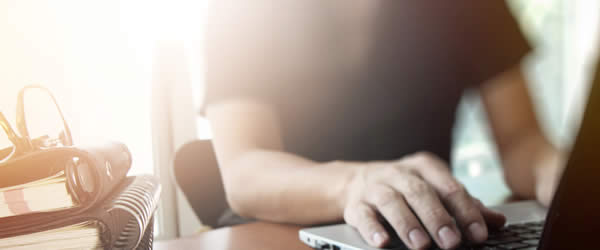 We'll keep you informed every step of the way. You'll be part of the process and we'll work together to create you a first-class website that not only looks great, but delivers results.
Our creative visual designs are underpinned by functional processes that drive your visitors to the "buy now" or "contact us" button. This combination ensures you receive a results-driven website and your customers a positive user experience.
User Experience (UX)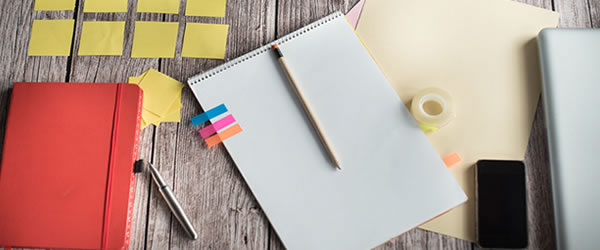 An essential part of our web design process is looking into the User Experience (UX) and User Interface (UI). This entices visitors to stay longer on your site, which naturally gives you more opportunity to convince them to enquire or buy.
We develop layouts and content that keeps the visitor engaged and wanting more. We take websites with high bounce rates and reduce these by creating compelling actions that users will follow.
Mobile & Responsive Sites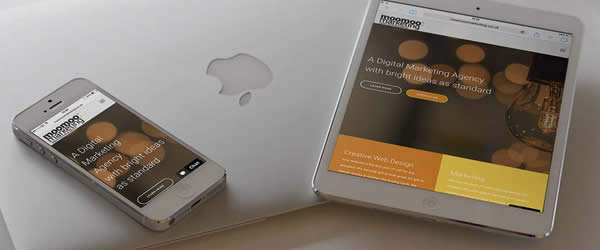 If you've got bored of pinching to zoom into a website on your phone or tablet then you'll understand the frustration a non-responsive site breeds.
Trends show that over 50% of all web traffic is now derived from a mobile device, so you have to ensure that your site will work well. It not only has to fit on a mobile device it has to be a compelling experience thats easy to use whilst ensuring conversion to enquiry or sale.
So...how can we help your business? Are you looking for Traditional Marketing?
Whether it's Strategy, Graphic Design, Branding, Leaflets, Posters, Print or anything you class as traditional marketing we've got you covered!
We offer a full-service to our clients so your life and marketing budget become a whole lot easier to manage. If you would like to know more about how we can help you with your marketing click below.
Cardiff Marketing Agency
Contact Us