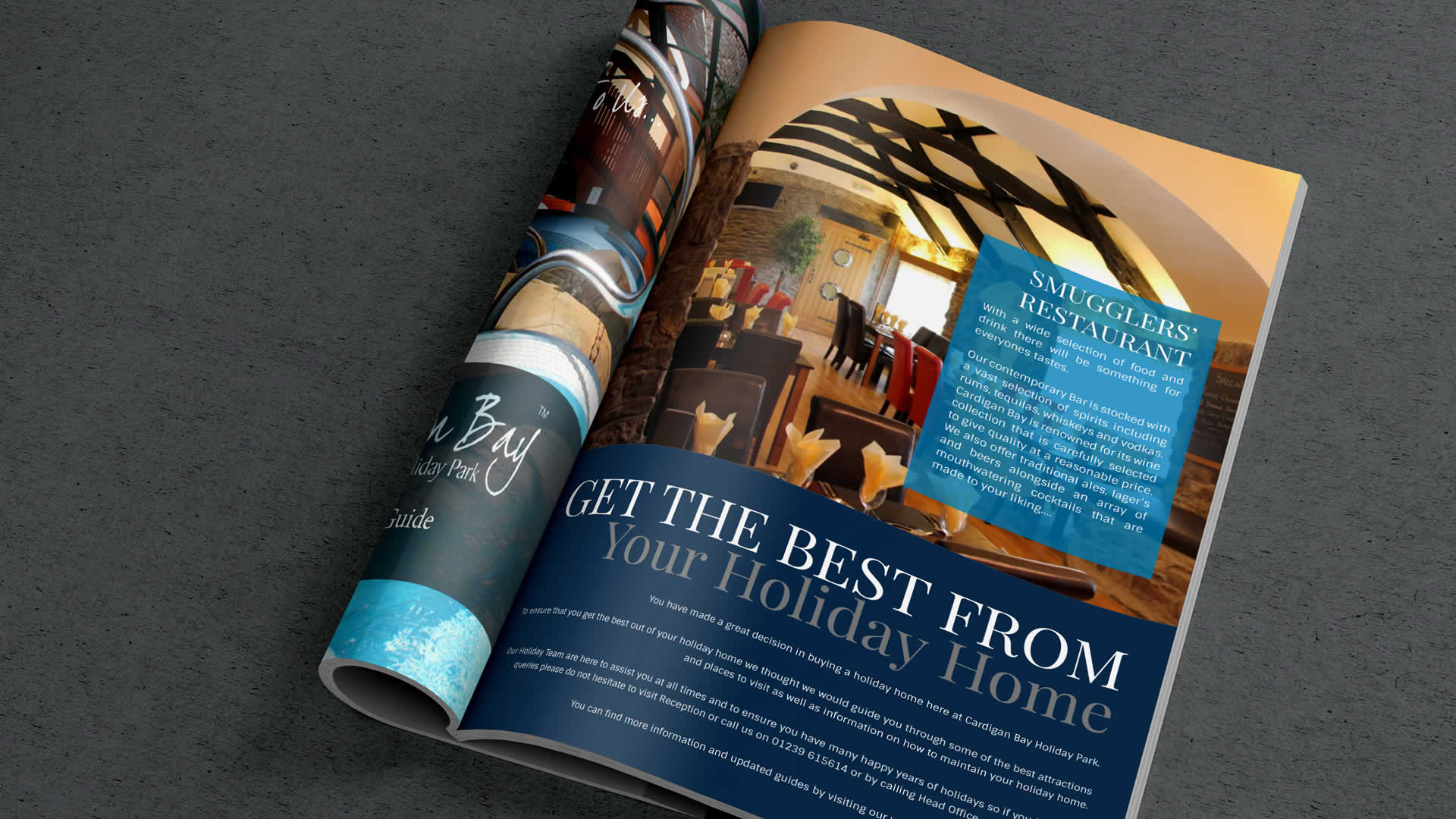 Cardigan Bay Holiday Park
Part of Covewood Enterprises, Cardigan Bay Holiday Park is a great client to work with.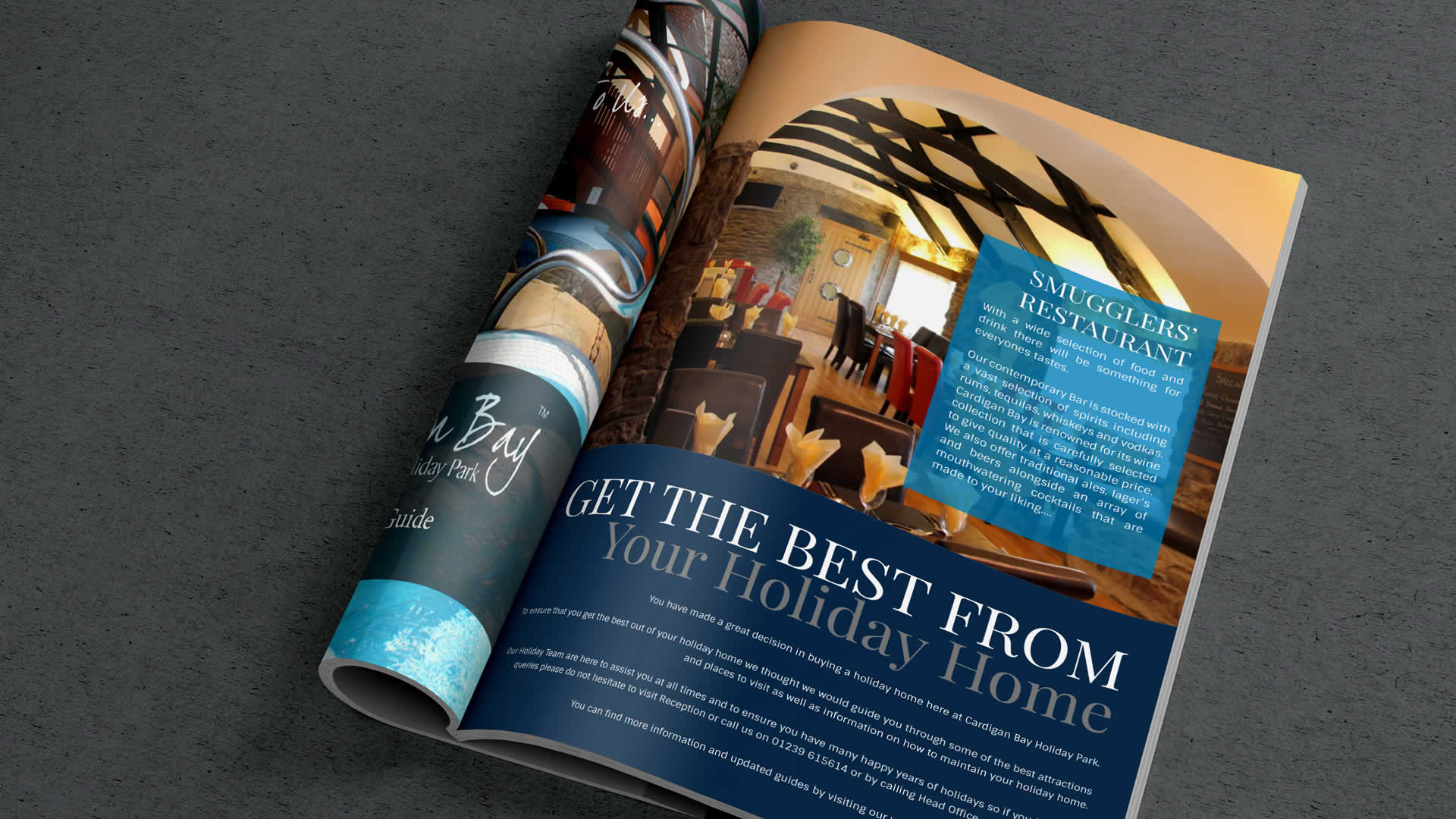 Cardigan Bay Holiday Park
Client Overview
Based close to Poppit Sands, Cardigan Bay Holiday Park is a 5 star holiday destination in Pembrokeshire. They offer holiday home sales, caravan holiday hire as well as two cottages available for rent. With their stunning pool complex, this park really stand out above their competition.
Our Brief
With the growth of UK domestic holidays, Cardigan Bay Holiday Park requested that we craft a beautiful website to show off the park's location and facilities. The website had to be responsive, allow for self-booking of holidays as well as promote sales and the destination as a whole.
Work Undertaken
Whilst working with our client we have utilised the following service areas:
Branding • Web Design • Graphic Design • Marketing Consultancy • Print Management • Video Production
So...how can we help your business?