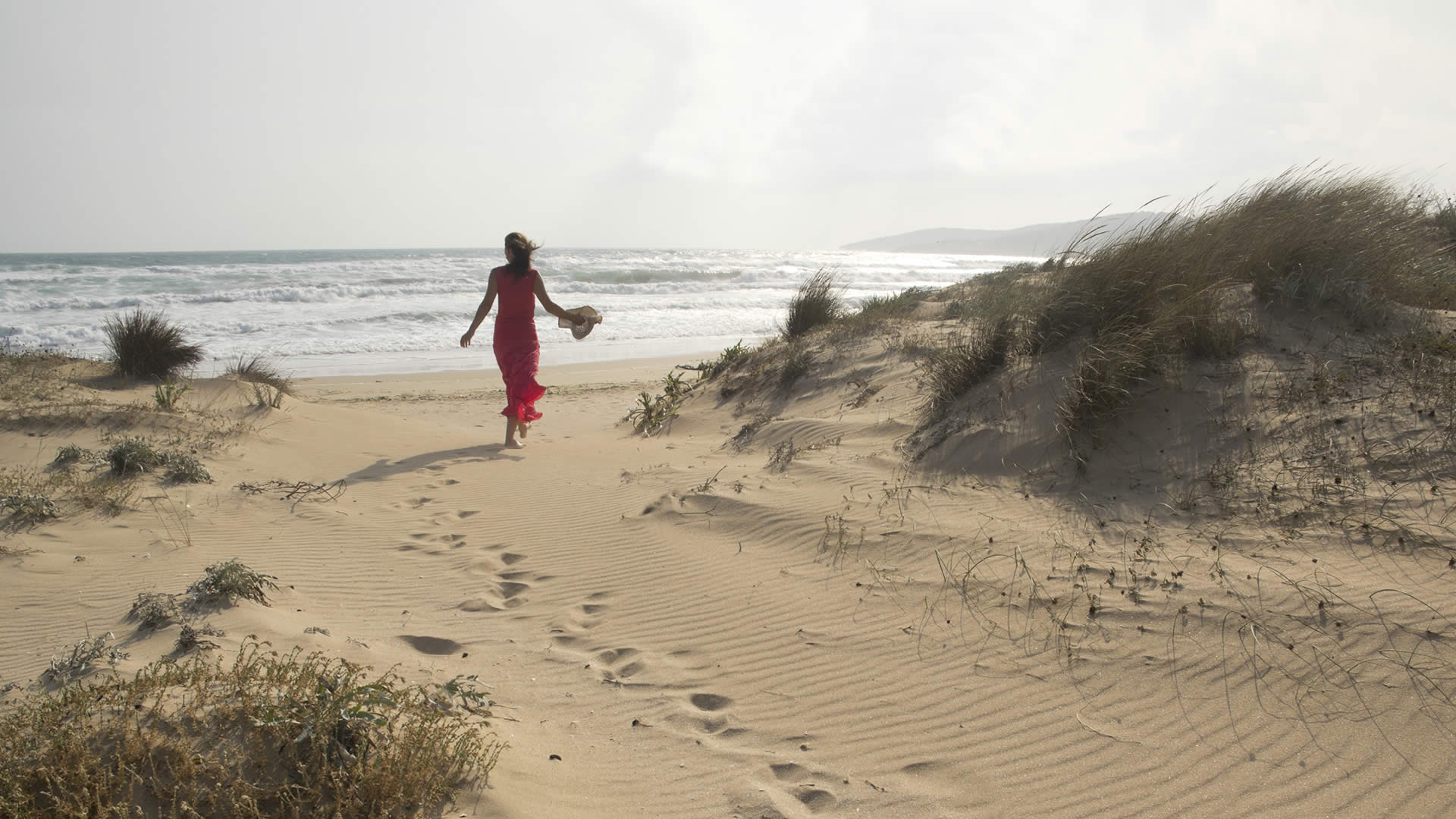 Aberdunant Hall Holiday Park & Hotel
A premier holiday park in North Wales who use our services
for web design, CRM creation and general marketing support.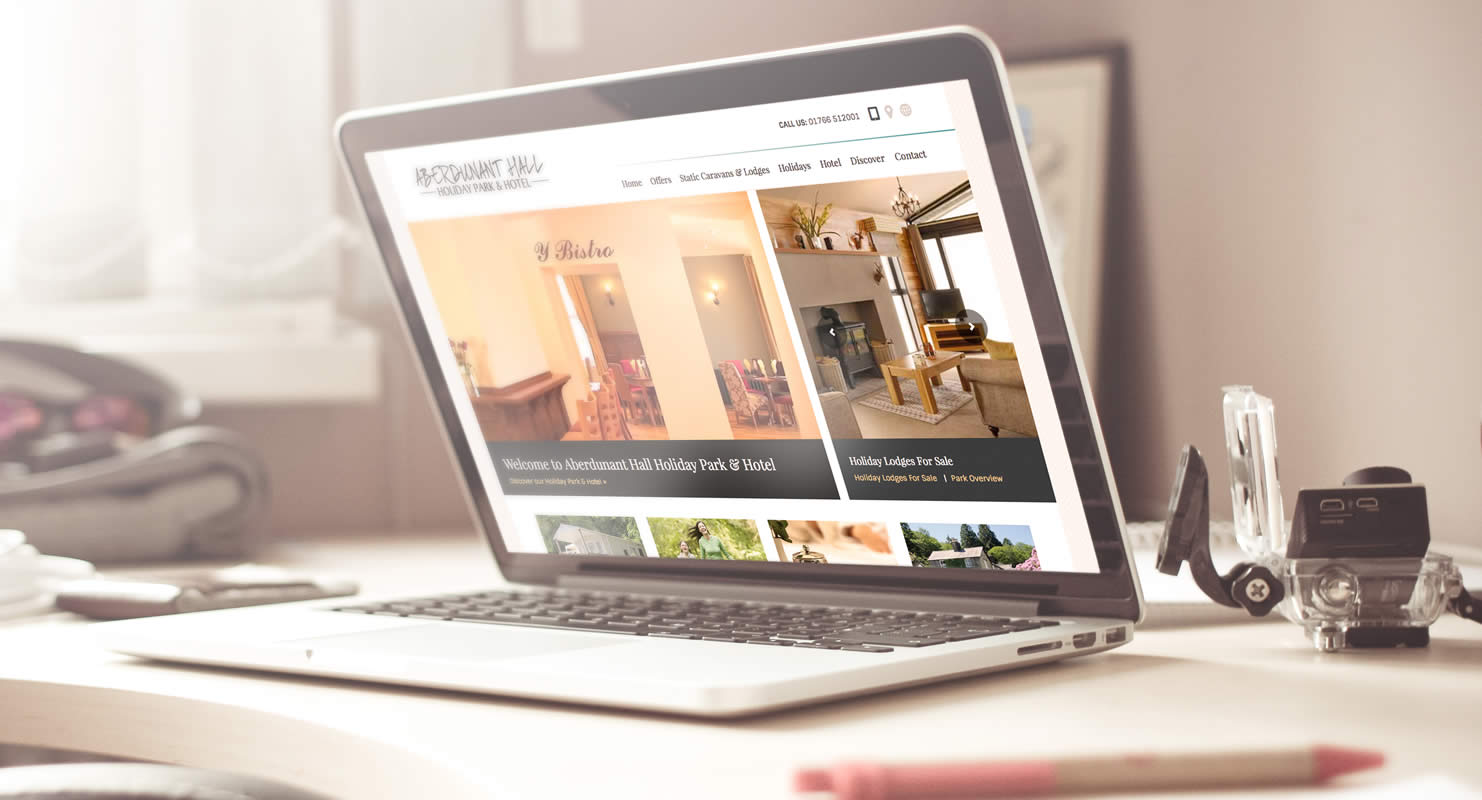 Aberdunant Hall Holiday Park & Hotel
Client Overview
For over 50 years our client has been offering holidays in North Wales. Over the last 10 years we have been assisting them with their marketing and we now look after their entire marketing budget. As a high-class holiday park they we assist them selling holiday homes, caravans for hire as well as their hotel, restaurant and bar marketing requirements.
Our Brief
Extend the campaign with a new website, target mobile traffic, enhance customer loyalty, build the brand and guide prospects to fall in love with the product/service. Deliver high quality print requirements that create a "need" and "belonging" to the brand that creates empathy and loyalty whilst also driving new sales enquiries.
Work Undertaken
Whilst working with our client we have utilised the following service areas:
Branding • Web Design • Bespoke CRM Development • Graphic Design • Marketing Consultancy • Print Management
Client Testimonial
"Having known Nick for a number of years we are pleased to provide a glowing testimonial. Not only has he taken the time to understand our business, his team offer stunning designs that our customers love. They are a great team to work with and will be continuing to build on our relationship over the coming years."
A Dobson, Director
So...how can we help your business?