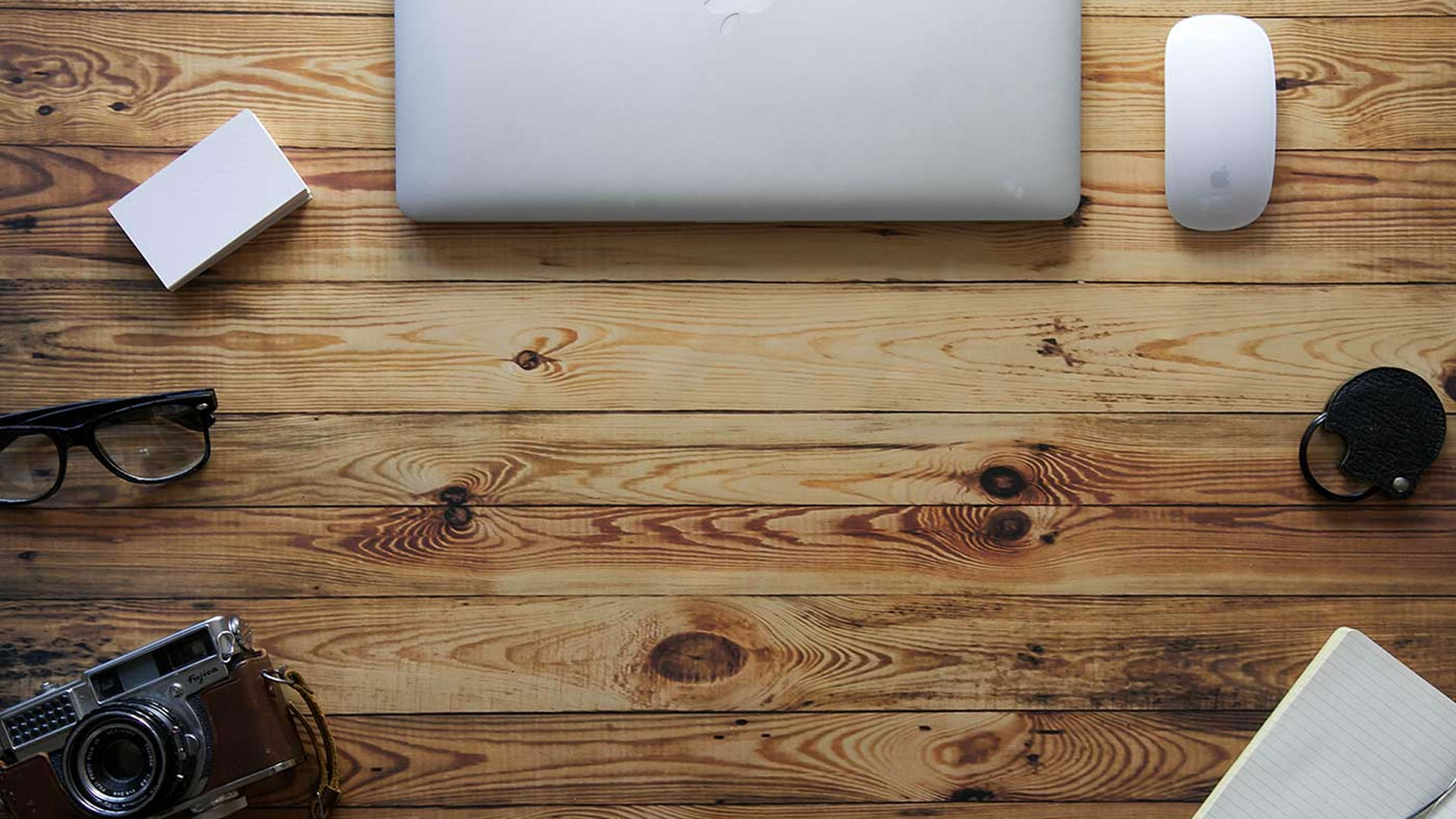 Cardiff Marketing Agency
You're business is just as important to us as it is to you.
We truly care about what you do and where you want to take your
business, so take a look at how we can help.
Marketing Agency Services
Strategy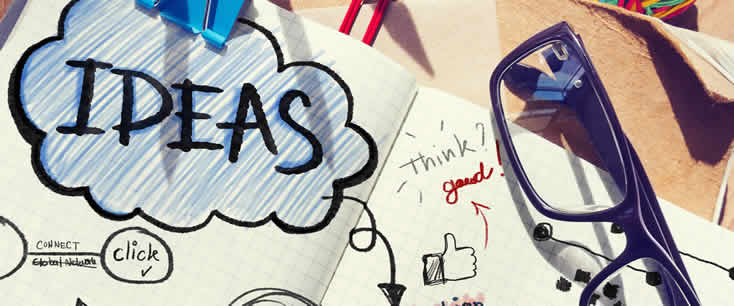 Wouldn't it be great to have a sat­nav for your business? An easy to follow guide to help you make the most of the good times and avoid the bad. A Marketing Strategy does this by working inconjunction with your goals and driving your message to the right people at the right time. At the beginning of every project we research, plan and design a ready-to-deploy strategy that allows you and your team to deliver results.
Branding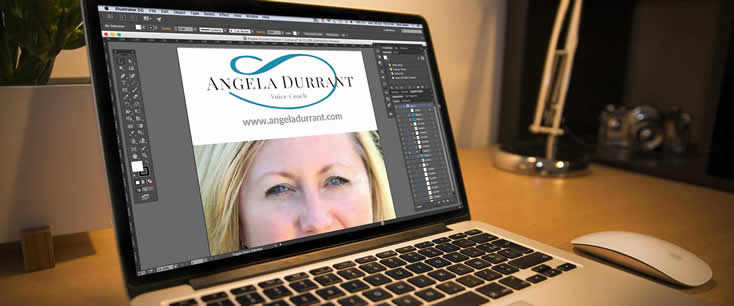 A "brand" is not just a logo. A brand is personal, it is how you are perceived by your audience and potential customers. We work with you to develop a strong brand that embraces the ethos of your business and forms one of the strongest marketing tools in your arsenal. Your brand will be translated across all marketing channels to create a consistent message that your prospects will recognise, respect and trust.
Graphic Design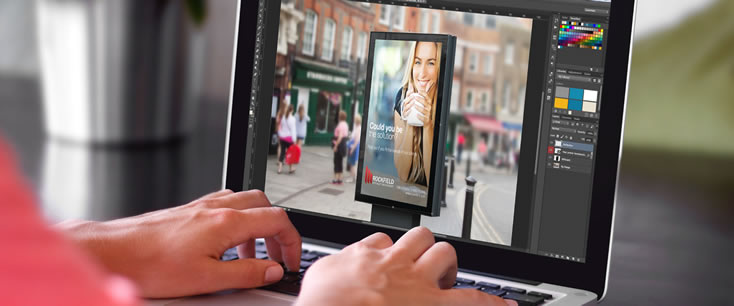 We love pulling together your ethos and ideals to create punchy, creative designs that sell. We are an agency that listens to your brief and applies a strategic perspective to create you stunning visuals that really hit the mark. Be it brochure design, poster and leaflet imagery or social media photo content, MooMoo delivers professional graphic services for every type of business.
Market Research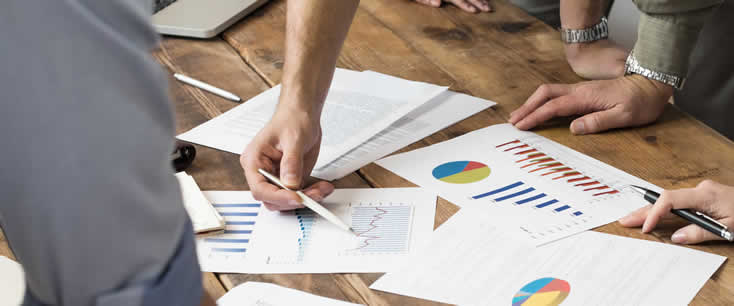 The aim of market research is to prevent you from reinventing the wheel or making costly mistakes. There is simply no need to start from scratch or go out on a limb without the confidence its going to work. We listen and learn from your competitors, taking in what works and what doesn't and use this information to deliver fresh and targeted results. It's key to devising a winning marketing campaign.
Print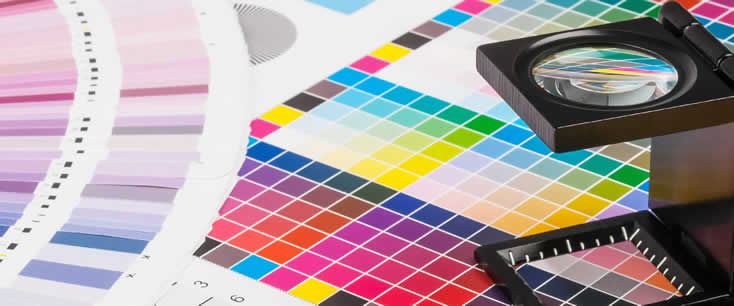 This is one service we do not run in-house. However because we have cultivated some great relationships with a small number of quality printers, we are able to deliver high quality print requirements. This gives us an edge over our competition as you only have one contact to work with and it allows us to get the best deal possible for our clients ensuring we hit your print deadlines.
Outsource Your Marketing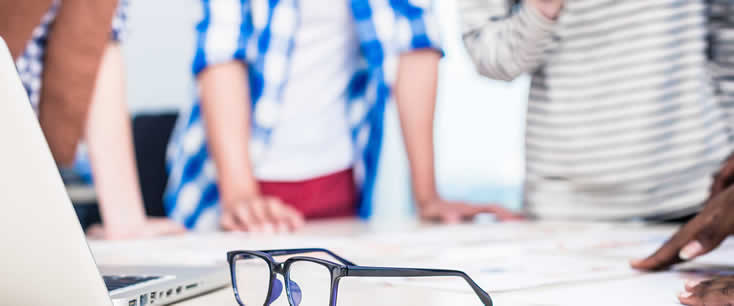 Digital and Traditional Marketing go hand in hand nowadays. Finding a single employee to deal with that internally can be difficult and costly. We join your marketing efforts together to ensure you have a strong message that is recognisable and builds awareness, desire and positive actions. We can provide this externally or where we become incumbant within your business if you need more support...the choice is yours.
So...how can we help your business? Were you after Web Design or Digital Marketing?
We're a progressive agency and can offer you a full suite of Digital Marketing services.
From Web Design, online marketing strategy, search engine marketing, pay-per-click advertising, training you on how to use social media (or doing it for you!) all the way to a full digital marketing solution we can help.
Digital Marketing Agency
Contact Us