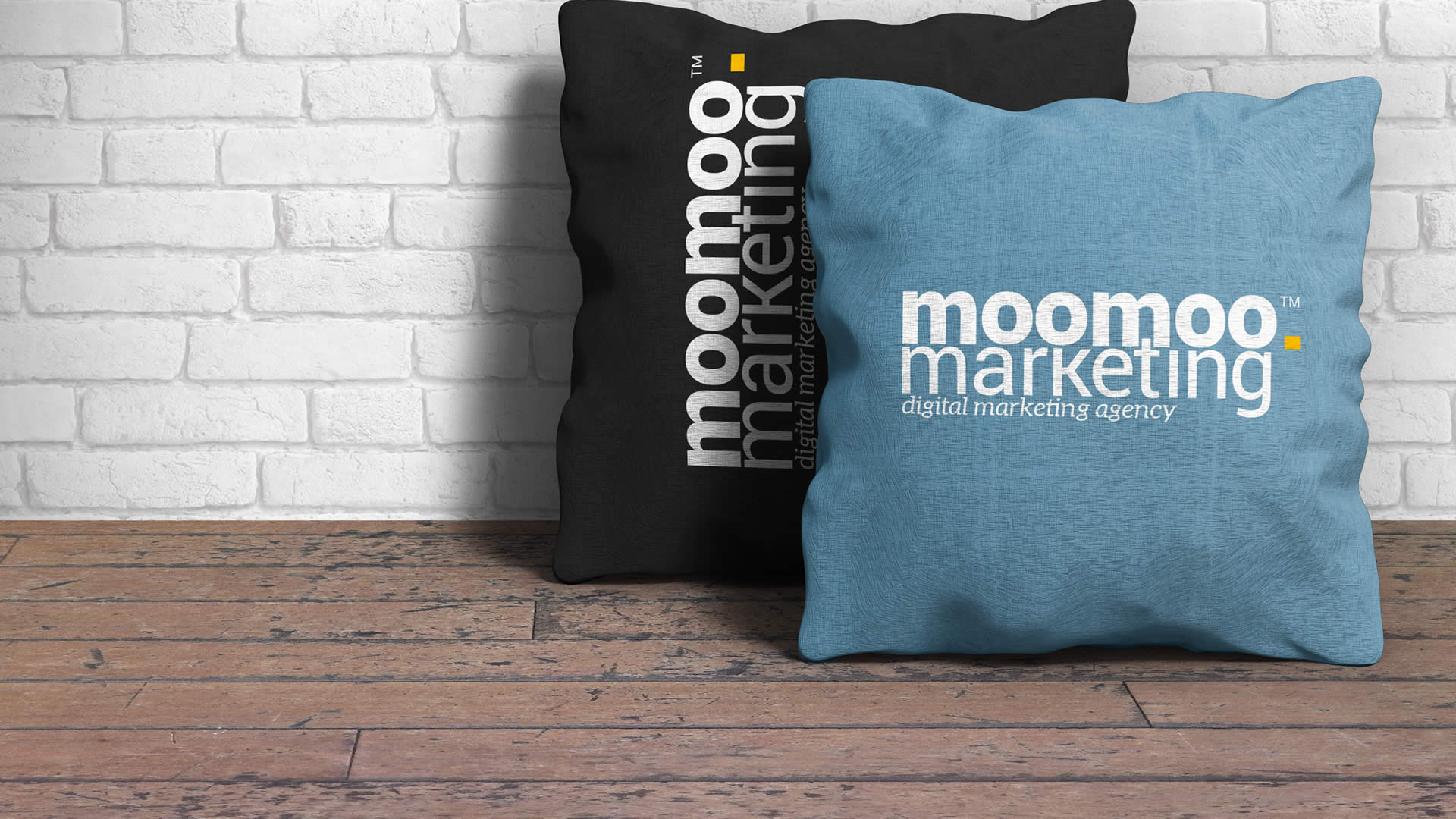 Branding
First impressions count so let us craft your brand into
a memorable experience for your customers
Your Brand Partner
A great brand is at the heart of your business and we we'll transform yours with a stunning brand. It's what your clients and prospects first see and says a lot about who and what you are so it has to be right.
We've worked with some great clients and helped them create a brand that portrays the ethos of the business that ensures they're ready to drive the strategy that takes them to the next level. We work hard to understand you, your business and your prospects so that everyone gets the brand they deserve.
A brand is more than just a name; it's typefaces, colours and language. It defines what you are and we're the team to help you find the truth in your brand and provide you with the assets you need within it.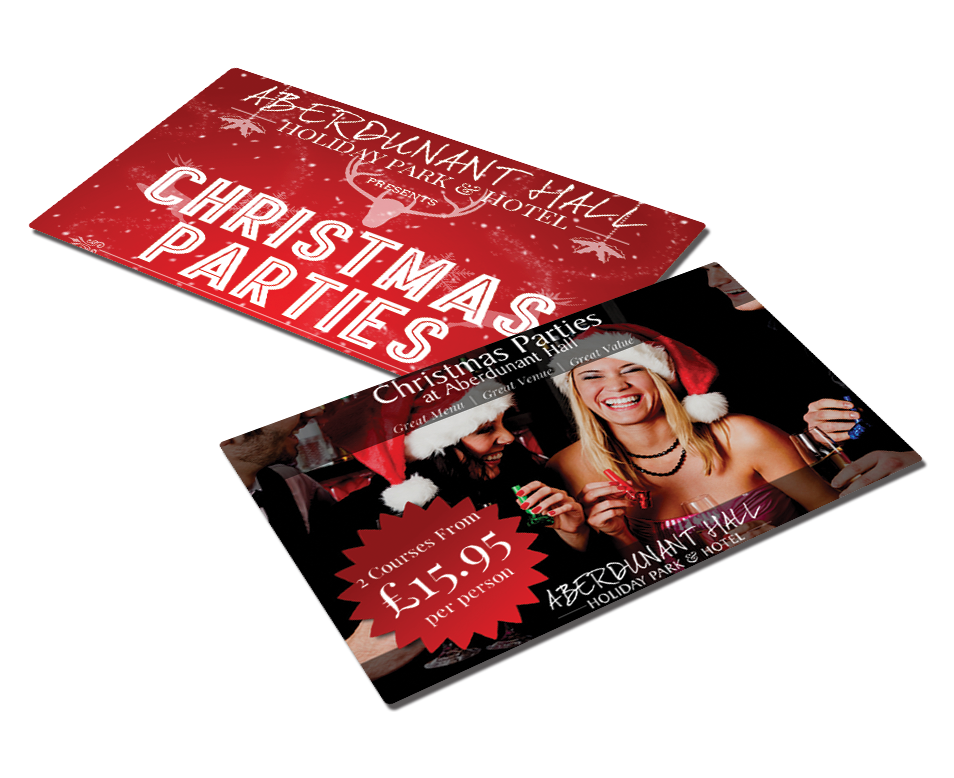 ---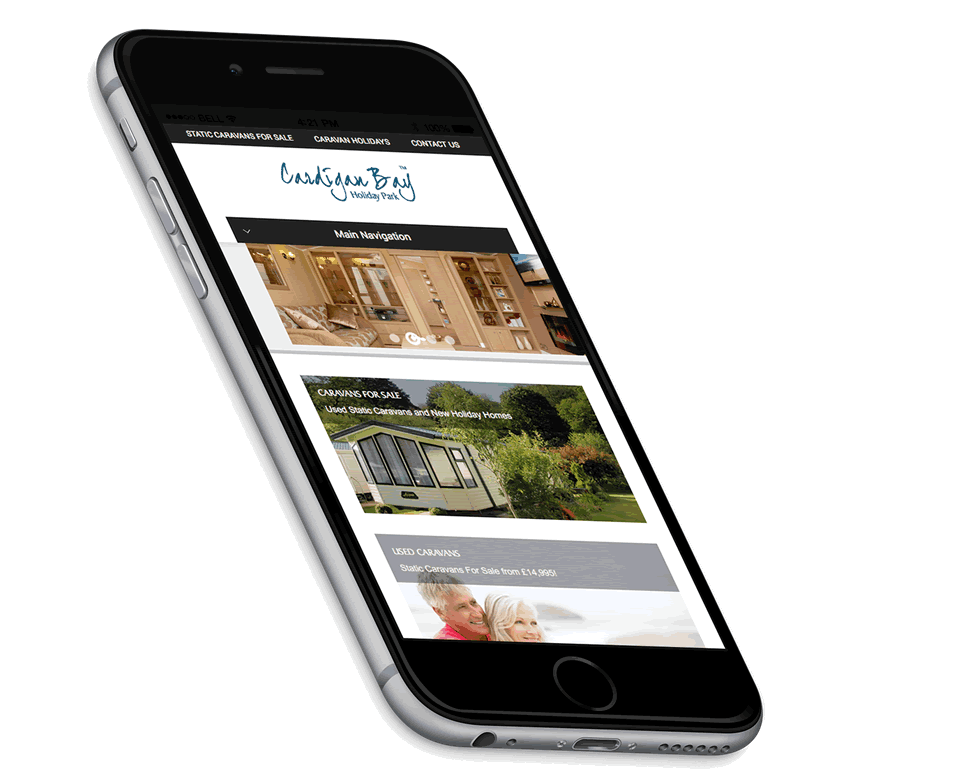 Online Experiences & Real World Assets
Once we've created your brand it's then time to take it online and into the real world. We'll underpin our work with getting your online experience honed to perfection and then guide and provide you with the assets you need day to day.
From Business Cards to Exhibition Stands and Roll Up Banners we're here to help you guard your brand and help you promote it.
So...how can we help your business?