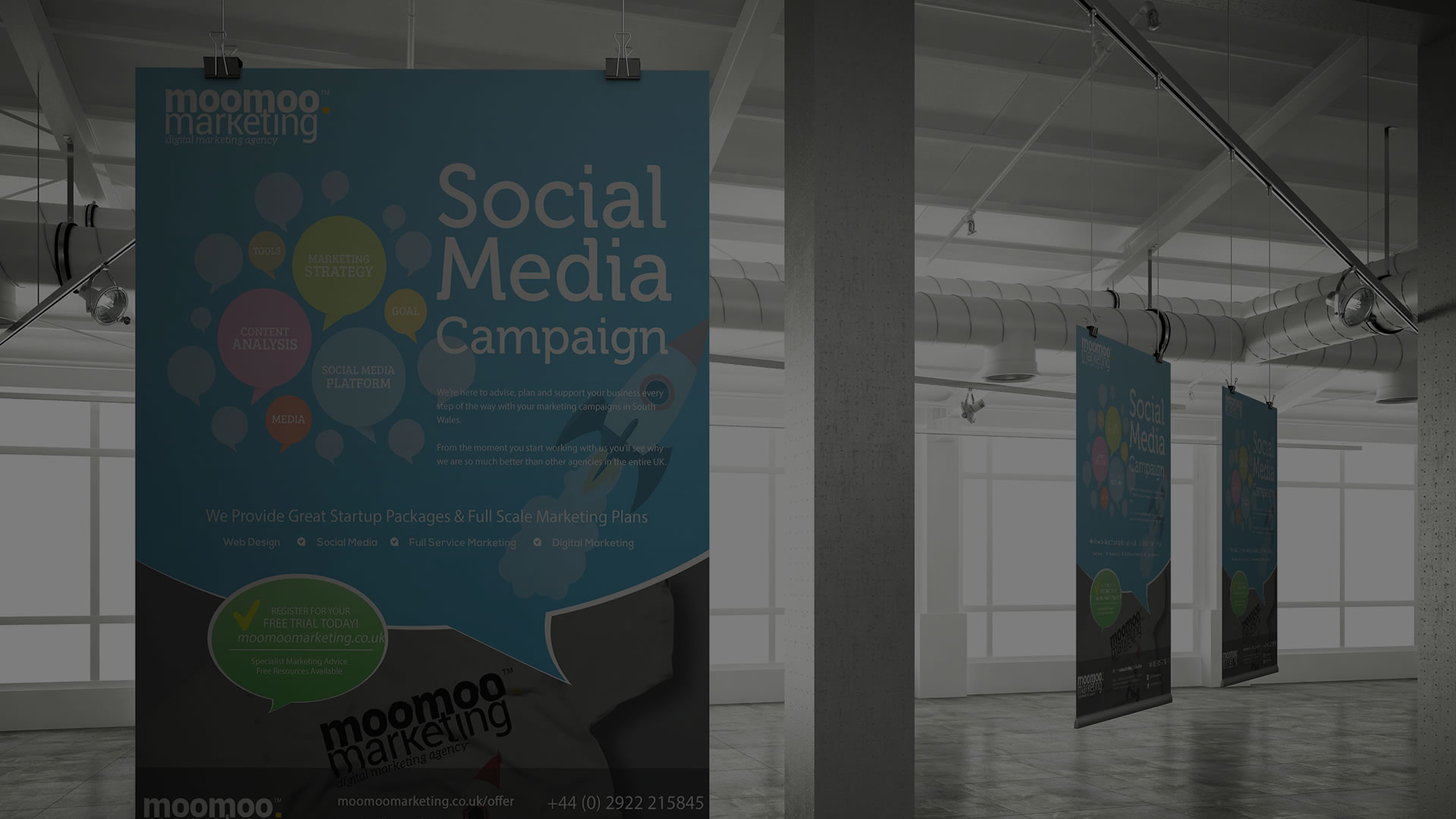 Blog
Our blog will keep you up to date on our views
and articles related to the digital marketing industry.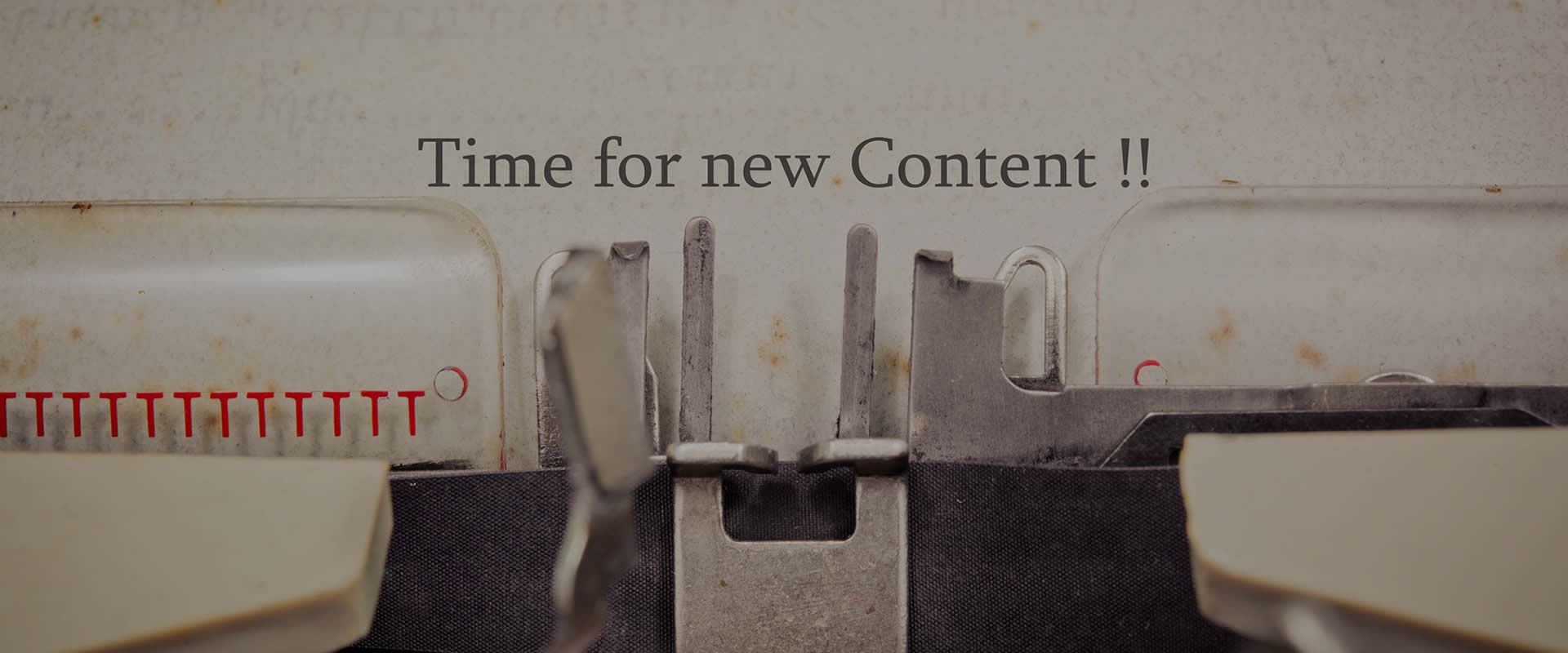 The Basics Of Content Marketing
It's the buzz phrase for 2015 and will continue to be in 2016, but what is "content marketing" and is it a digital marketing fad? Take a lok at our beginners guide to find out more.
Read More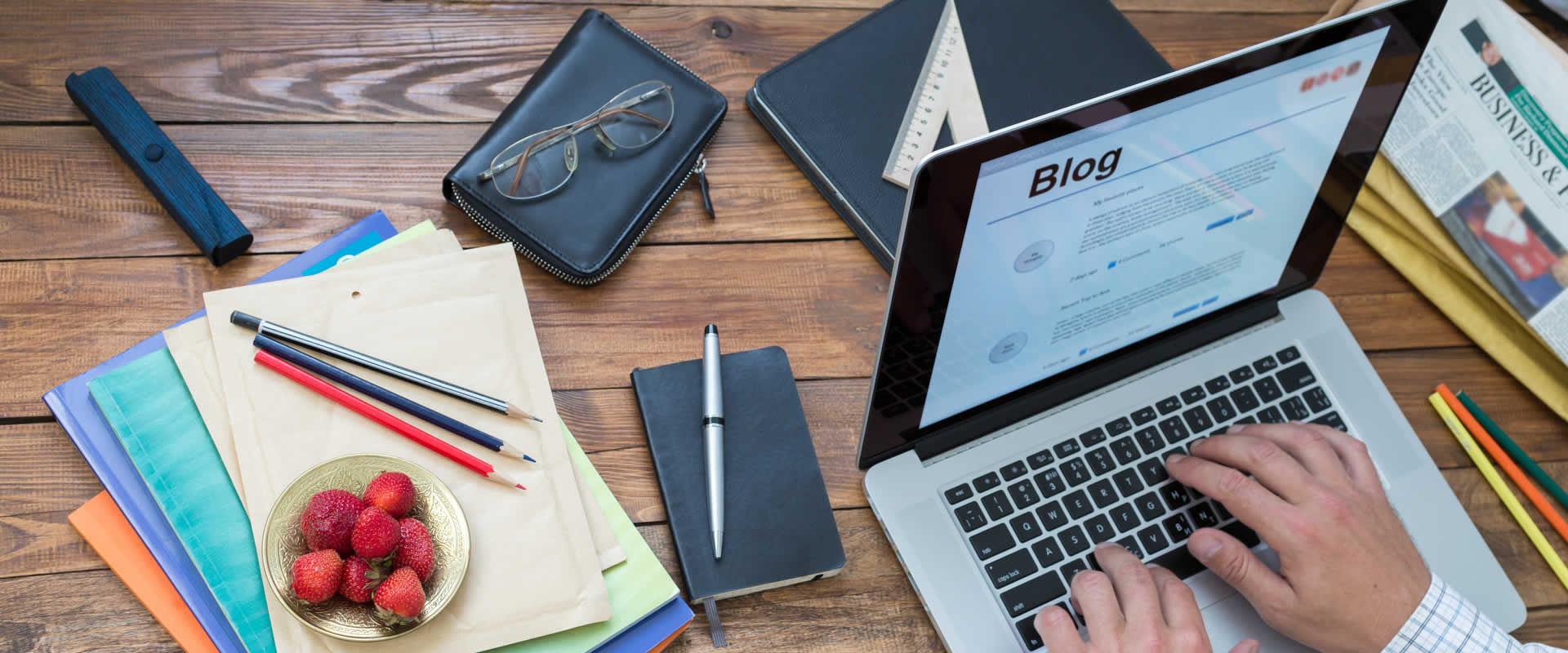 So...how can we help your business?