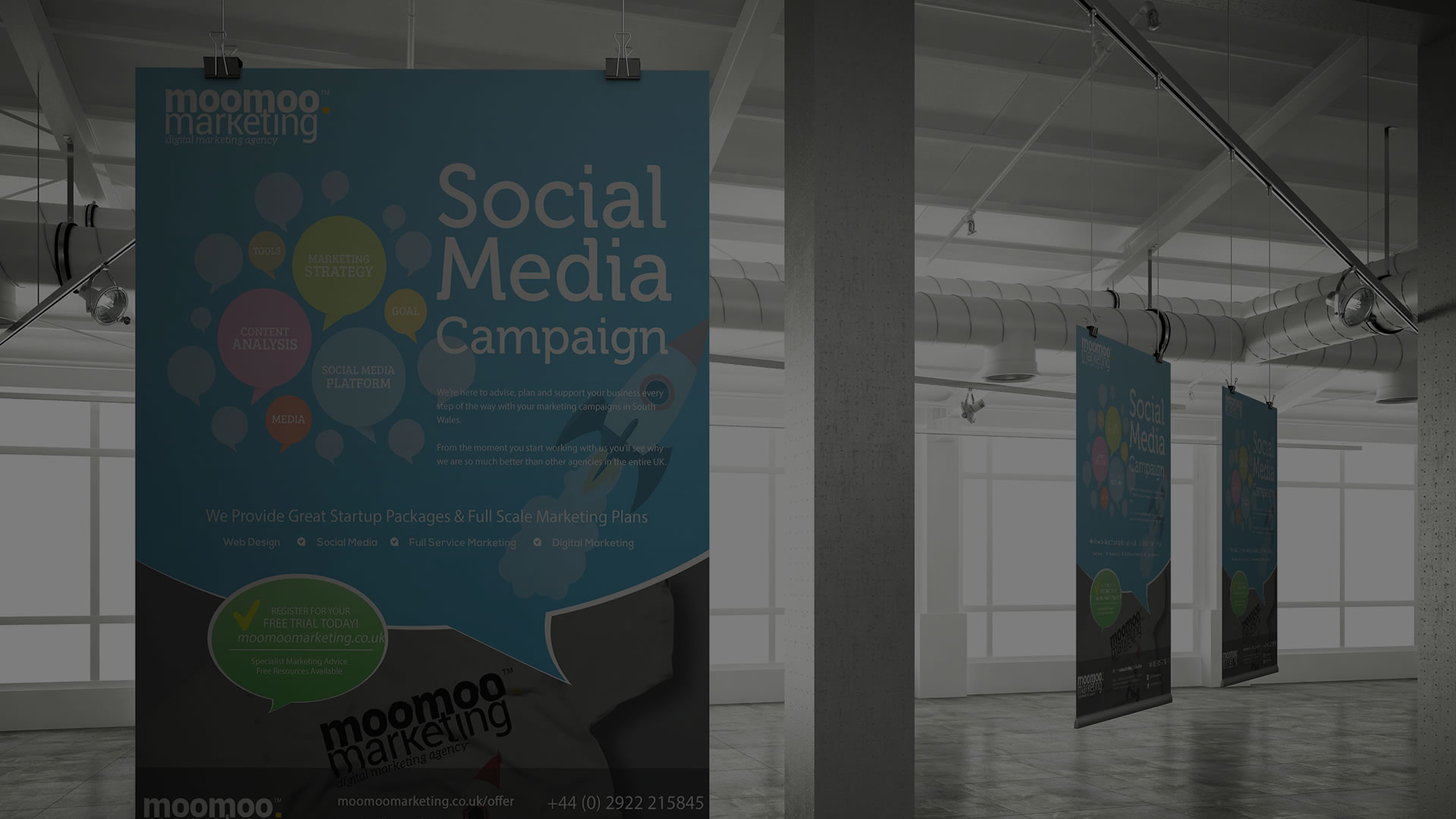 Blog
Our blog will keep you up to date on our views
and articles related to the digital marketing industry.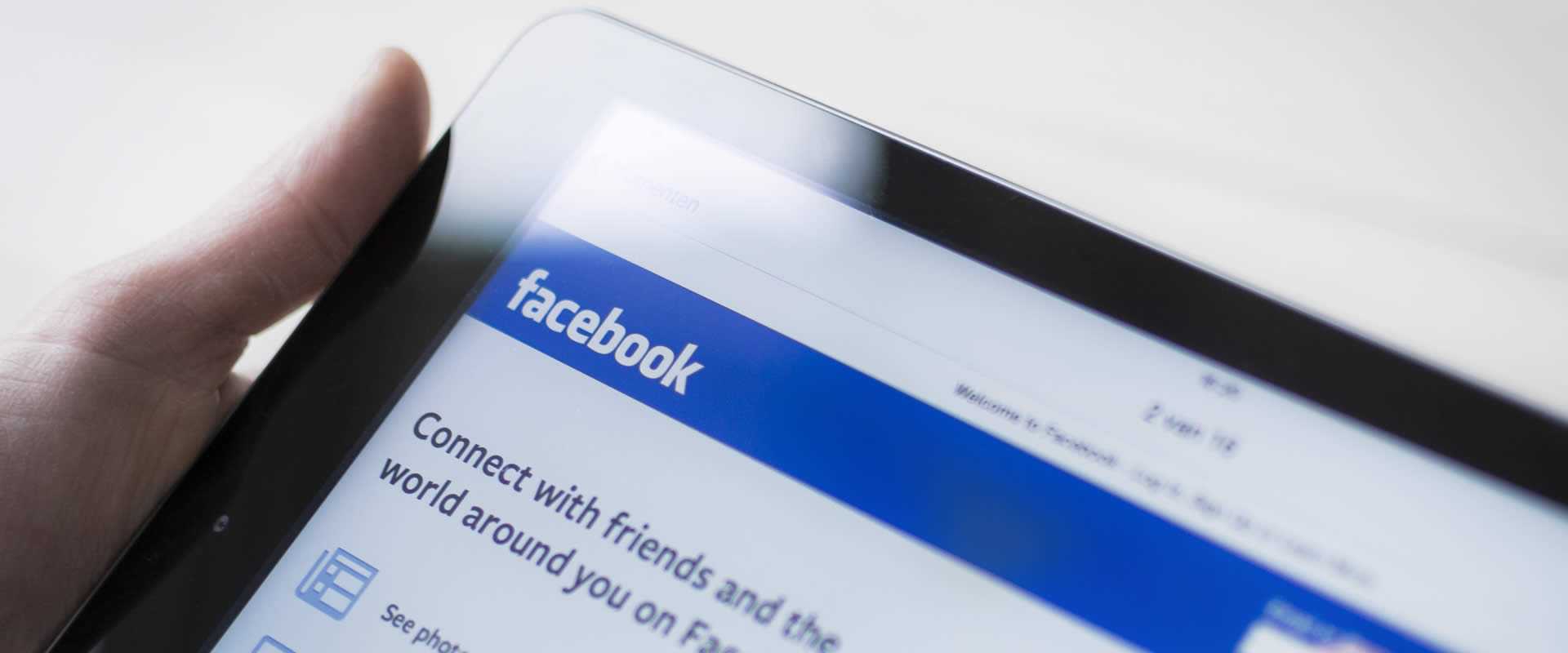 Facebook Advertising For Small Business
Facebook Advertising is a great sales and marketing tool for small business. You'll be targeting niche markets and keeping a close rein on your marketing budget. Take a look at this article to find out more.
Read More
So...how can we help your business?