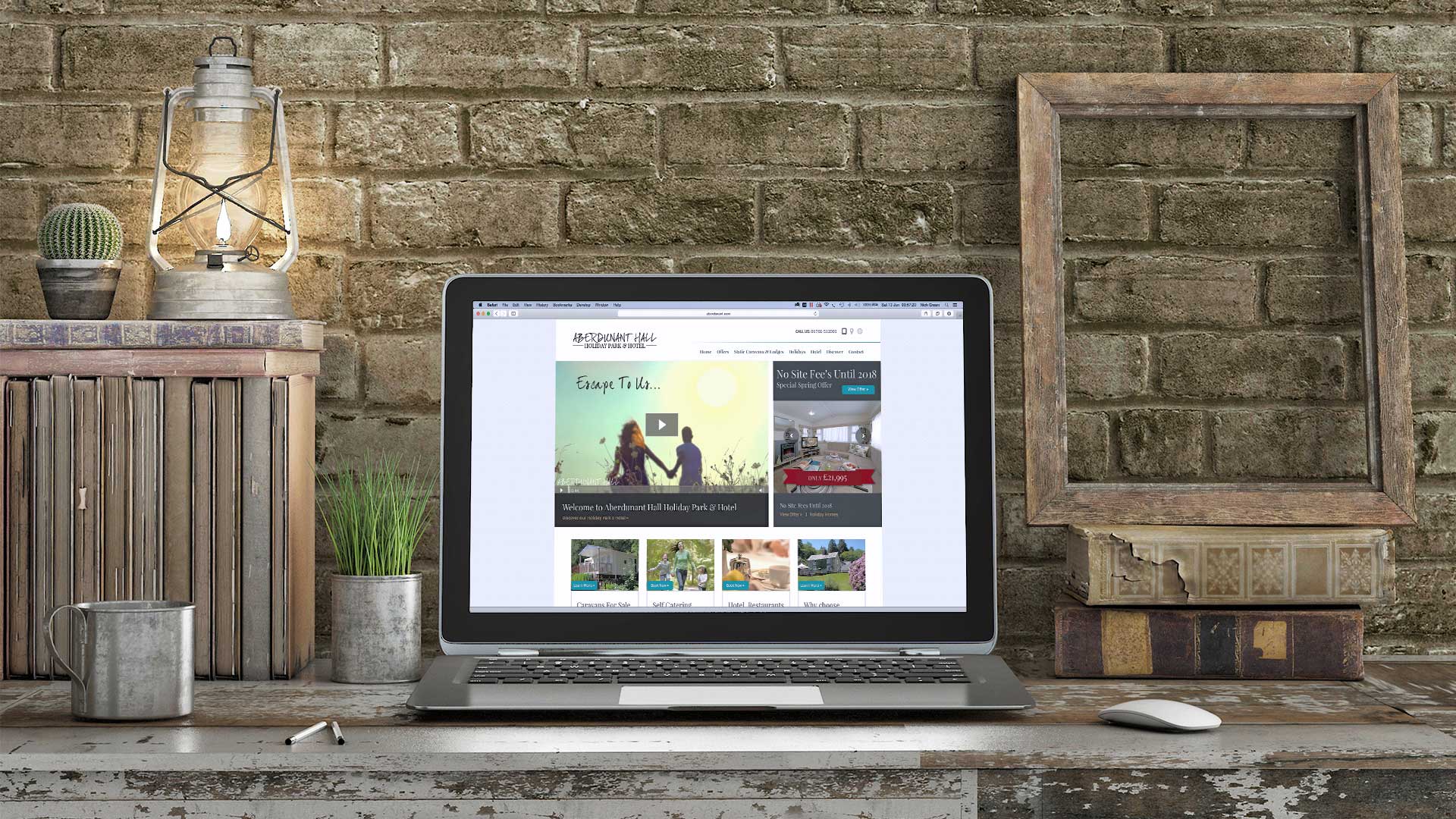 About Us
They say creativity is something that can't be taught.
Don't worry you can use some of ours...
A Niche Team Of Marketing Experts
Here at MooMoo Marketing we pride ourselves on being open, honest and hard working. We are creative but result orientated and that shines through in our design, strategies and continued work from existing clients.
As a Full-Service Digital Marketing Agency we are capable of delivering both traditional and digital marketing solutions. As one of the agencies in Cardiff and the South West we are proud of our breadth of knowledge and experience in our ability to deliver results for our clients. The benefit of choosing us is that we are adaptable and unlike larger agencies are able to be flexible enough to meet the needs of small companies and larger client requirements as and when required.
Most of all we are approachable and easy to get on with. To get in touch why not pick up the phone or send us a message to find out how we can help you and your business. If you prefer, our chat facility is also available so you can speak to us without having to call. Just click on "chat with us" below and we can start talking through your project or idea right now.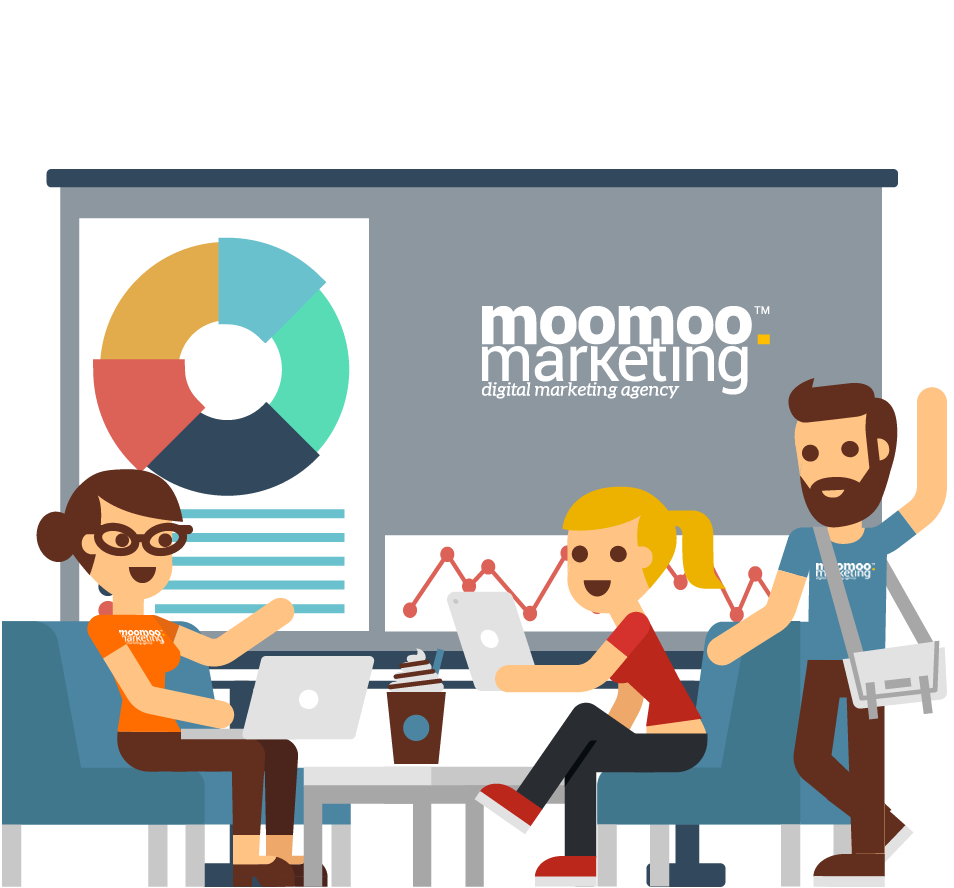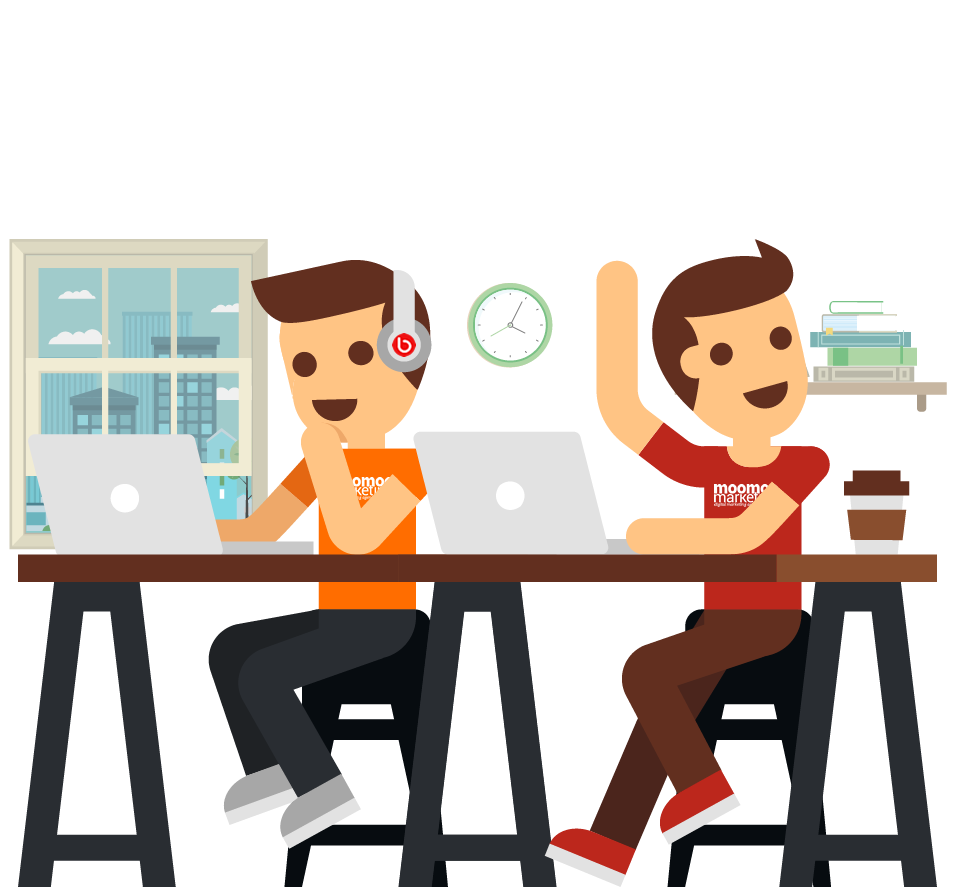 Oh, And We're Growing...
We're always looking for talented people who have a strong interest in marketing. You might be in a job now that's not fulfilling your potential. If this is case then why not get in touch?
There are no full­time roles available at present, however if you feel like you're our kind of person then there is no harm in a chat, even if it leads to a strong freelance relationship. From Content Writers to hard­core PHP developers you're all welcome to get in touch, meet for a coffee and see what happens.
So...how can we help your business?